Image Provocateur
Themes of cultural ritual, memory, race, and social justice permeate Giraud's work which positions the photograph as a sacred and reproducible object.
Excavating Culture
The cultures of often unseen people remain central to the artist's work. Birthed into the rich traditions of southwest Louisiana, Giraud's collection explores micro-narratives reflective of his cultural context and artistic lens.
Ekphrastic Poetry
Ekphrasis, a rhetorical language arts device, calls on one form of art to articulate another form of creativity. Giraud mimics ekphrasis in his creative practice blurring the lines between photography, graphic arts, and sound.
A Rhythmic Culture
From the warmth of Louisiana's musical soundscape to the glaciers of Iceland, Giraud's photography reveals the intersectionality between photographic image, sound, and memory.
"One half of the world does not know how the other half lives."
Jacob A. Riis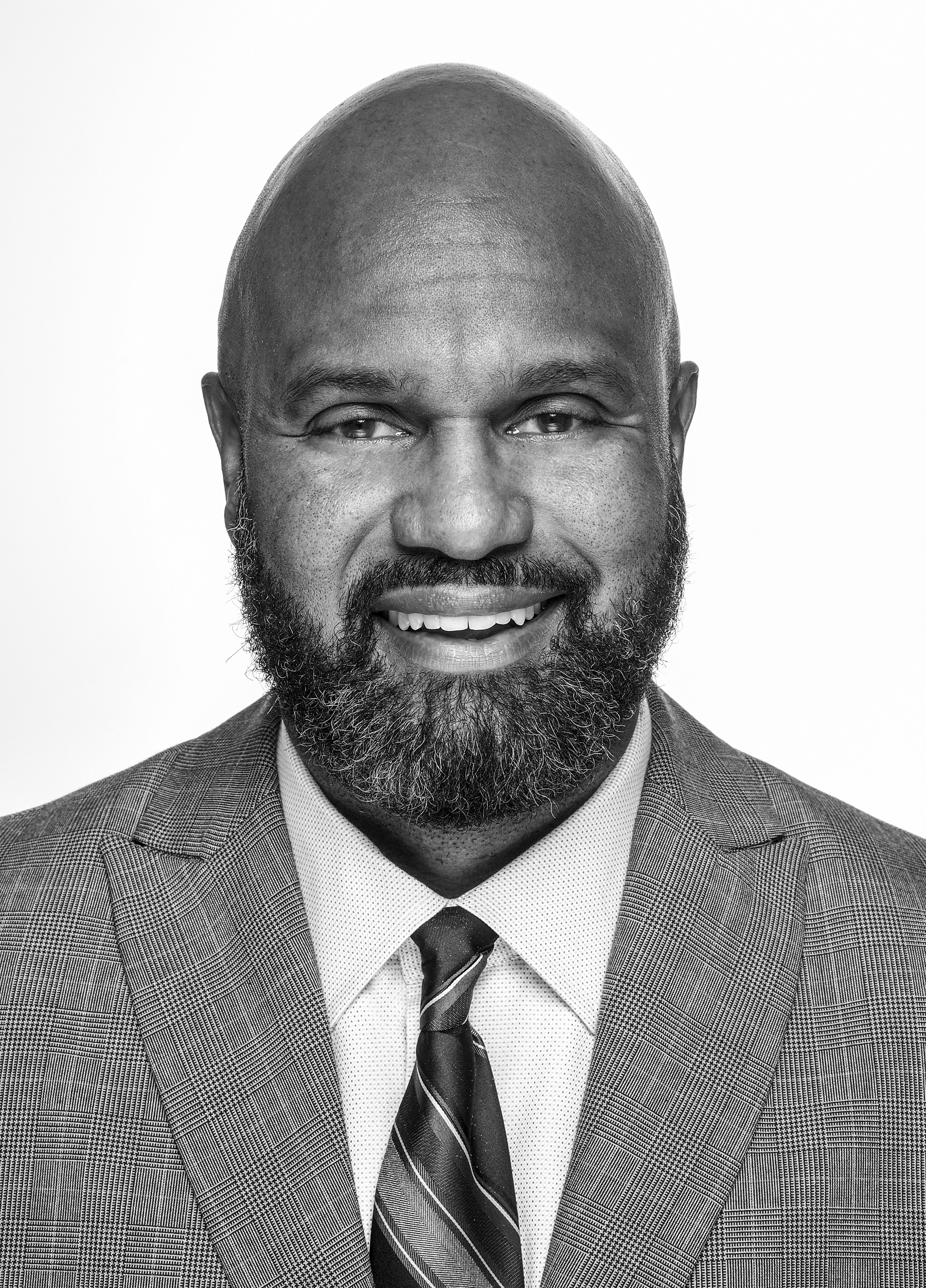 Meet The Artist
As an artist and creative scholar, Giraud Polite has more than 15 years of visual communications experience and has spent equal time visually documenting and researching a variety of ethnic groups on six continents. He is a member of the Society of Photographic Educators and the International Association of Fine Arts Deans, where he attends conferences and participates in panel discussions about current photographic and design shifts and trends. Giraud also serves as member, mentor, and adviser to organizations such as Making Connections, Inc. and The Race Reconciliation Collective. As a Louisiana/Texas artist, Giraud has exhibited works ranging from digital photography to multimedia arts in a variety of museums, cultural centers, and educational institutions.
Get in Touch
I invite you to reach out with questions/comments about my artwork or just to say hello.